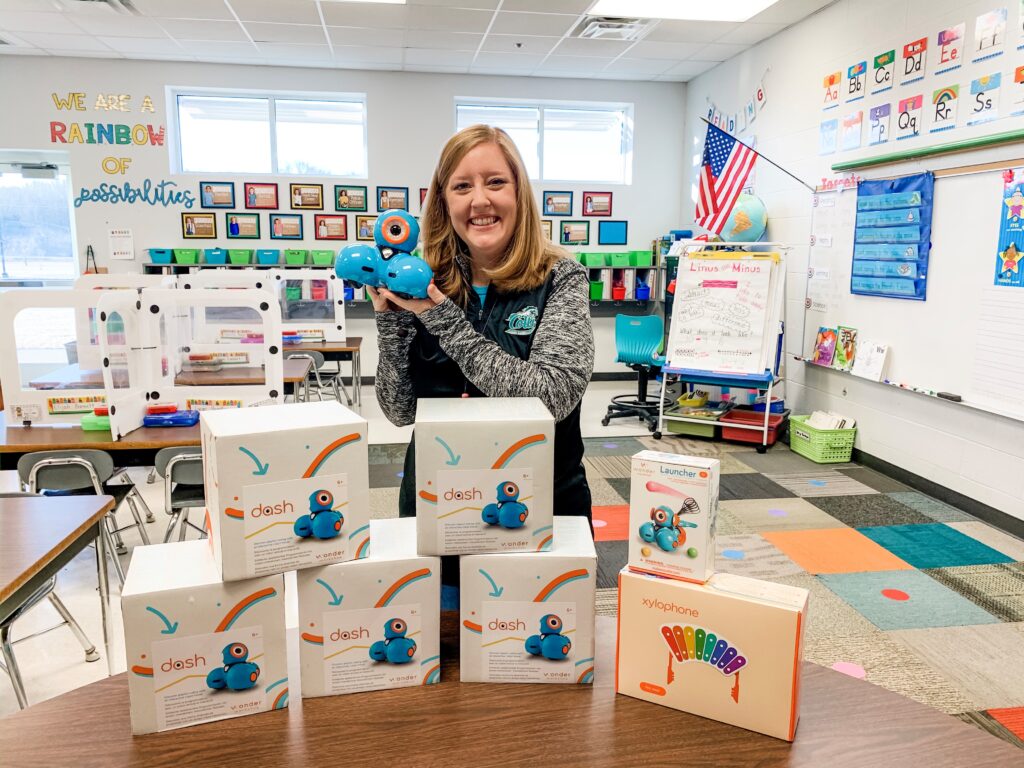 Our children have the opportunity to grow and learn at one of the best school districts in Tennessee. One of the many ways the Clarksville-Montgomery County School System continues to be a premier educational institution is through the programs funded by the Education Foundation.
The CMC Education Foundation is a non-profit foundation that functions as a fundraising support for program initiatives. When teachers and school leaders see a need for a resource that would enhance learning for students, but are not funded through the normal school budget, we step in and provide financial assistance. This helps ensure that our students receive all the necessary tools and resources to help further their educational experience.
The Foundation funded Great Idea Grants, 3-D printers, school supplies, professional development opportunities, academic awards recognition, incentives for passing advanced placement exams, and much more. There are numerous events, sponsorship opportunities, and volunteer needs throughout the year that provide a variety of ways in which you can be actively involved at whatever level you are comfortable.