On Wednesday, September 23, representatives from the Madison Street location of the Publix Super Market in Clarksville delivered $7,000 worth of donated school supplies to the Clarksville-Montgomery County Education Foundation's Teacher Warehouse located at the CMCSS Central Services South building on 1312 Hwy 48/13.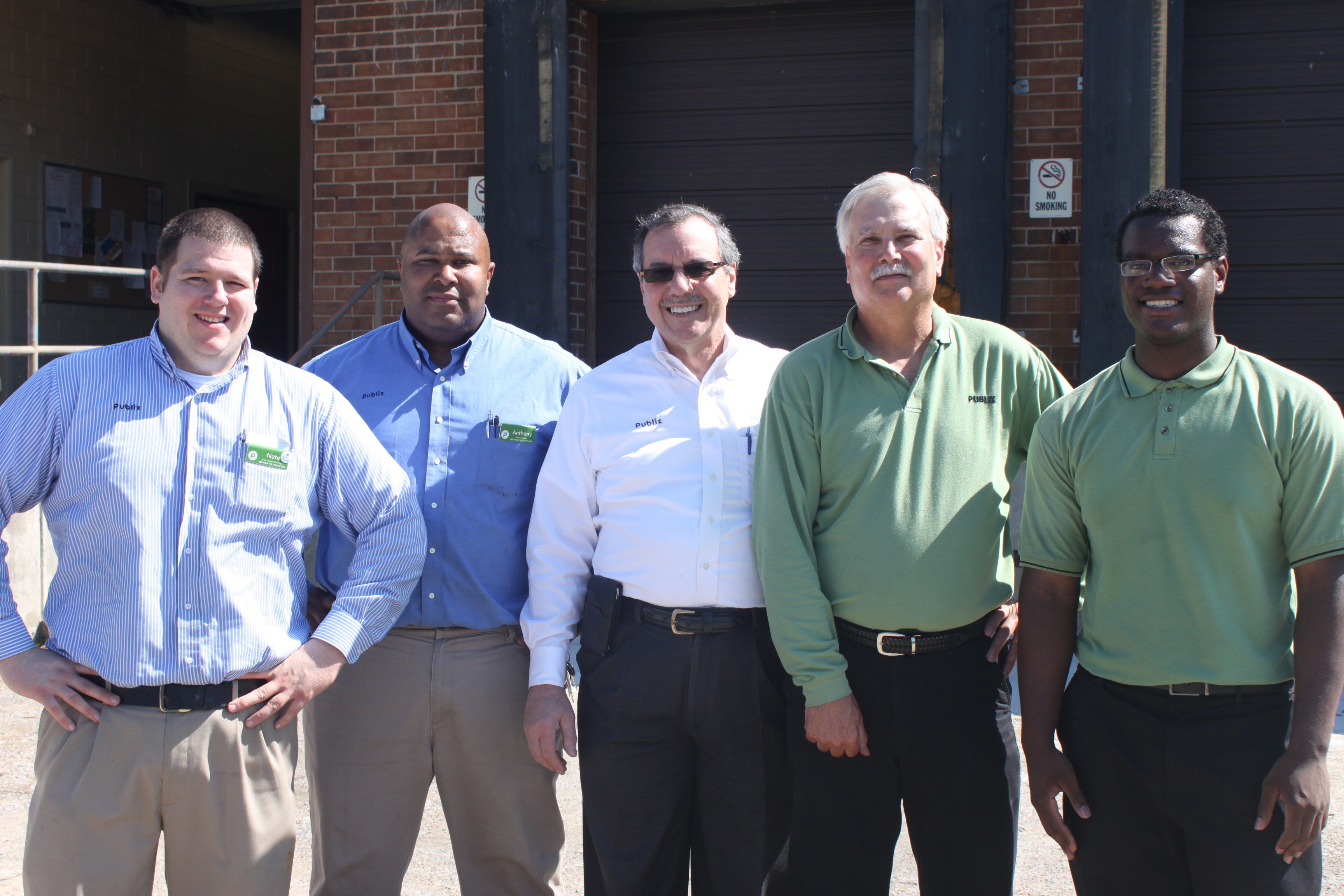 The items were collected during school supply drive that Publix conducted for three weeks throughout the month of August at both its Madison Street and Tiny Town Road locations.
Crayons, books, notebook paper, ledgers, journals, pencils and pens were among the items that were generously purchased by the Clarksville community. In total, the two stores collected supplies adding up to a combined value of $12,000.
Norman Rubio, the Store Manager of the Madison Street Pubix location commented that the supply drive inspired "a lot of customer enthusiasm."
He went on to say that over the three and a half years that his location has been in operation, they have had "a good relationship" with the Clarksville-Montgomery County School System, and giving back to local schools was "a very easy decision to make."
The Teacher Warehouse allows CMCSS teachers the opportunity to have access to new and gently used donated supplies for the benefit of student achievement. In the past five years, the store, operated solely by volunteers, has saved local teachers nearly $222,000 in out-of-pocket expenses. For more information, visit the CMC Teacher Warehouse page on our website.
For more information on the Madison Street Publix location, visit their website.